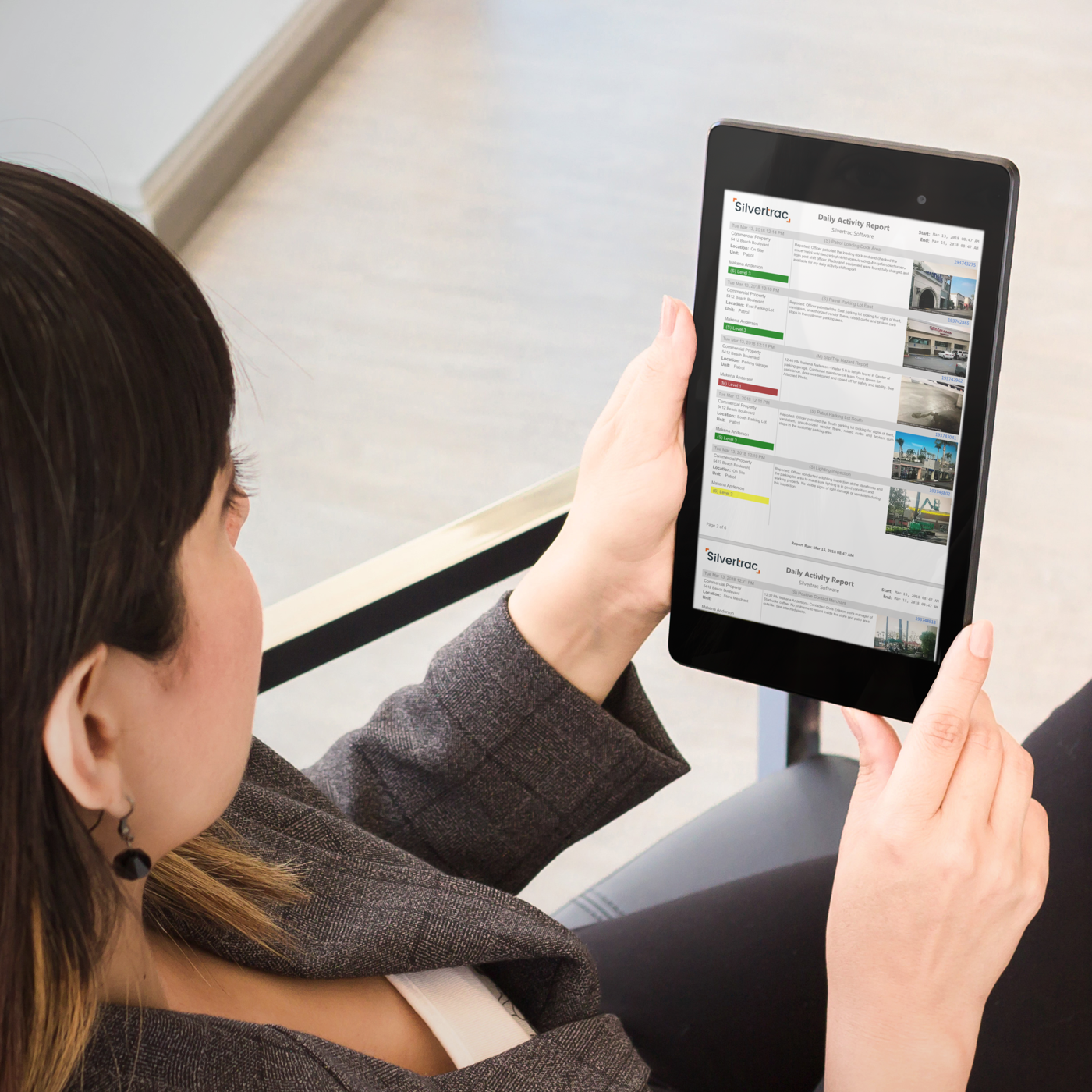 Our Story
American Automation was founded in 2001 by Ishmail Nassardeen-Buckley, with the purpose of providing technology solutions. The company mission has since evolved from this into total security solutions incorporating people with technology to provide the best service possible.
Lisa Nassardeen-Buckley
Ms. Buckley joined American Automation, Inc. as President, in November 2002. Immediately she instituted numerous processes in marketing, finance, operations, and quality control. These initiatives have helped to fuel the growth of the Company. Lisa R. Buckley is a seasoned executive that has brought her over 20 years experience in operating multi-billion dollar organizations. She holds a MBA from Michigan State University. She has held executive positions at Ford Motor Company, Maytag Corporation, and First Data Corporation. Her primary goal and initiative is to drive business growth and client satisfaction, in the Government and Commercial markets.
Ishmail Nassardeen-Buckley
Mr. Nassardeen-Buckley has received numerous technology certifications including Microsoft, Cisco, Oracle and numerous more. His major accounts included Disney, Honda, Nissan, Wells Fargo, Citibank and Earth Link. His professional IT and Security experience spans the last two decades.
Next Steps...
To discuss your needs with an American Automation Security professional, please fill out the brief form below, and we will get in contact with you within one business day.  If you would like to speak with someone immediately, please call us at (720) 529-0764.